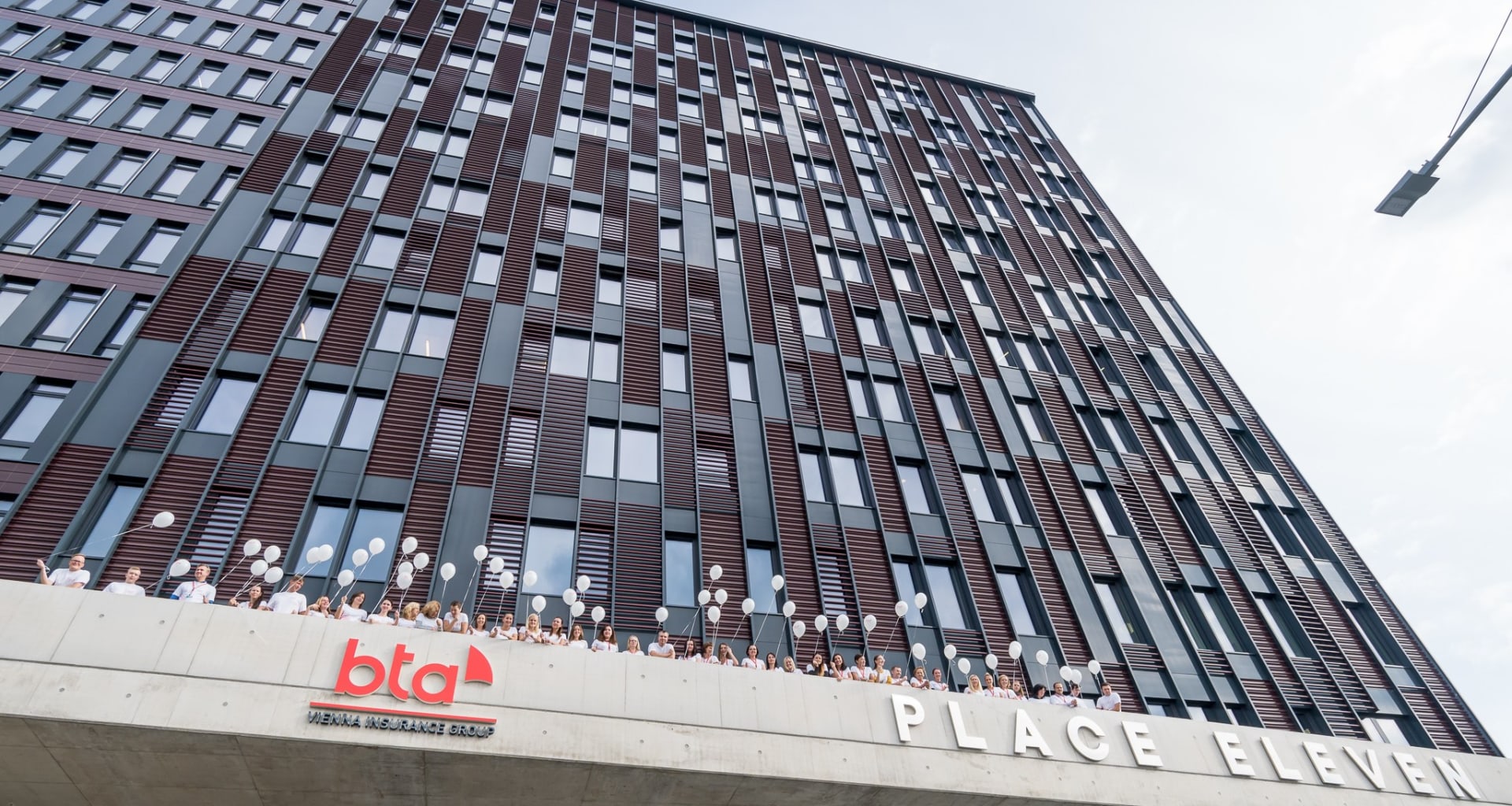 Dare to join BTA
Start your career in an international company in a team of more than 1000 colleagues!
Created as a small & independent insurance company back in 1993, BTA has grown up and become an international market player with more than 1000 insurance experts & strong market position in Lithuania, Latvia and Estonia.
Driven by experienced team, BTA delivers strong performance, digitalization and innovative approaches in all areas of operations. Why? With energy, confidence and dynamic spirit combined with more than a century of experience by Vienna Insurance Group, BTA stands out with its flexibility, customer service and new solutions accessible everywhere for everyone!
BTA is the leading insurance company in Latvia, having a team that is passionate about making their customer's responsibility simple.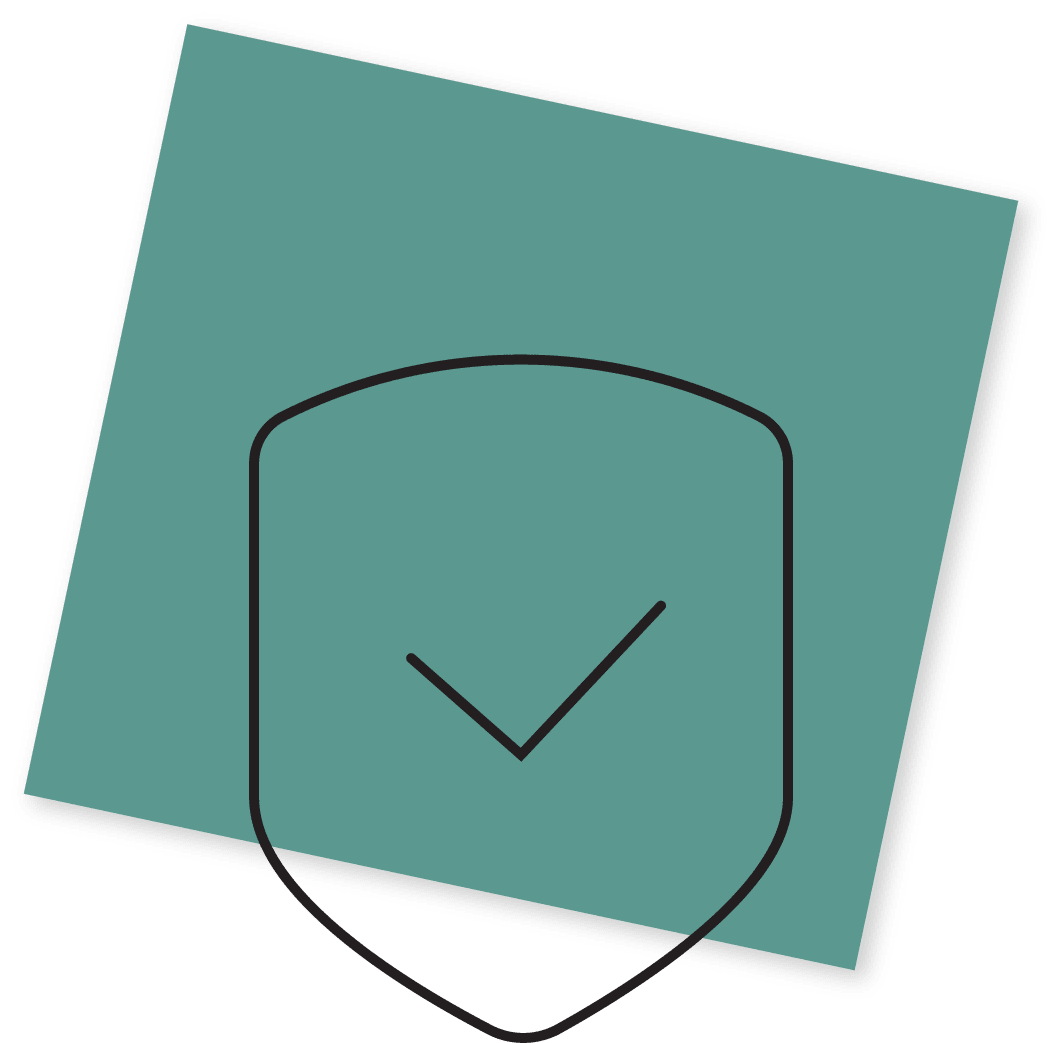 Accessibility
We are accessible via any channel throughout the Baltic States 24/7, furnishing simple and fast customer service
Humanity
We speak a simple – human language. BTA's products are tailor-made – individual attitude and solutions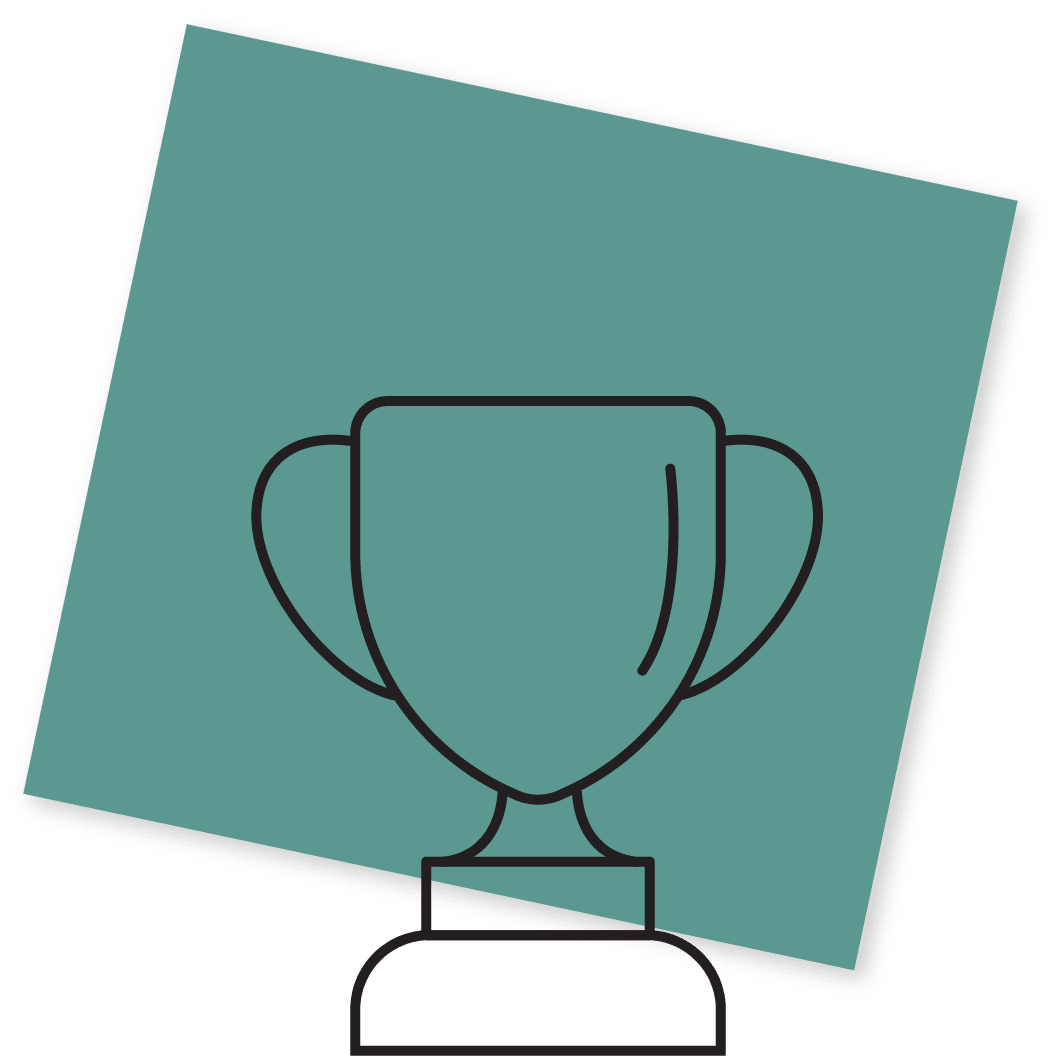 Credibility
Credibility is driven by the field experience and the ability to change. Sustained by VIG, BTA is a reliable partner in responsible decision-making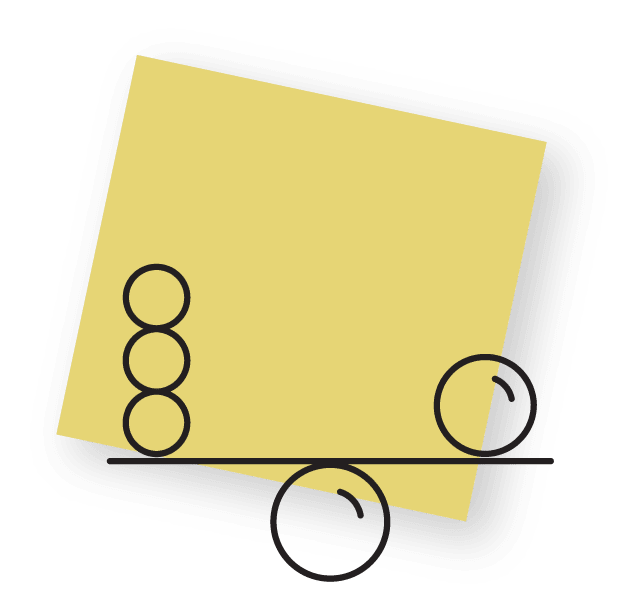 Credibility
Being a part of Vienna Insurance Group provides BTA with financial security and trust. This allows BTA to be one of the largest insurance companies in the Baltics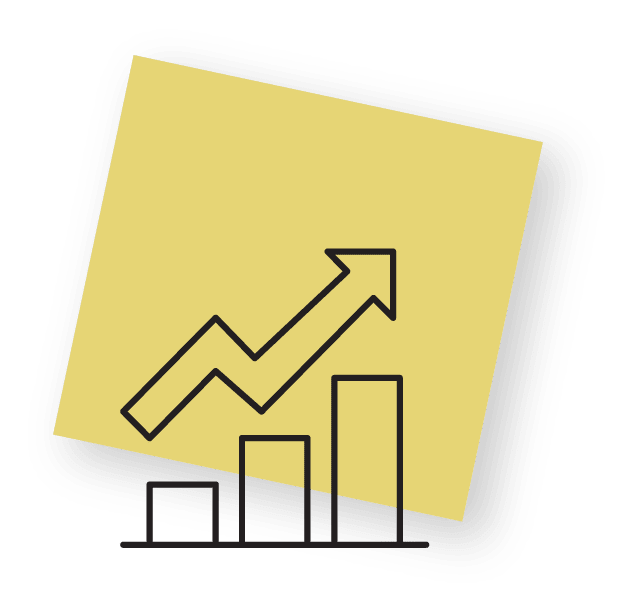 Market leader
We are the leading market player in almost all the insurance types in the Baltics with competence and ambition of employees transformed into fast & supportive customer service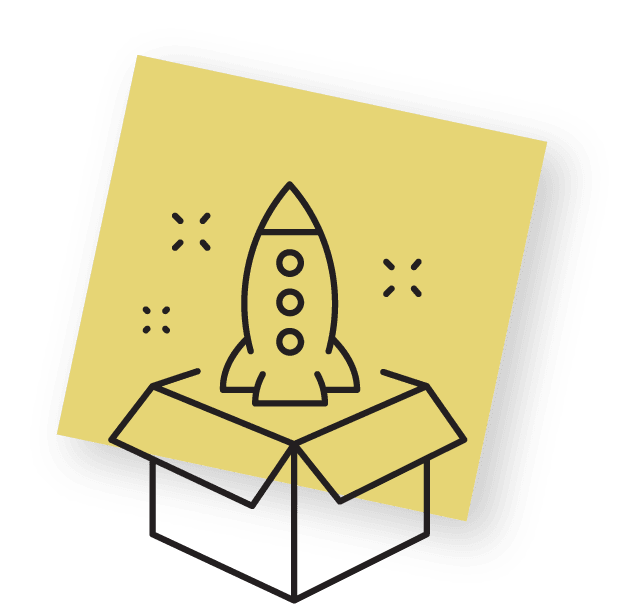 Entrepreneurial culture
It's always interesting in BTA. Employees are self-motivated and have a lot of freedom to execute ideas through participation in projects or improvement of processes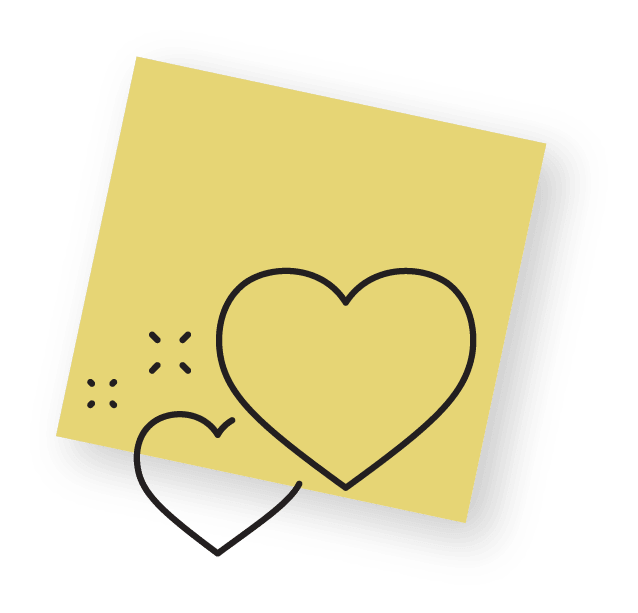 Sense of purpose
BTA cares about the society. More than 20 years we are helping its customers to make the responsibility simple by offering convenient, competitive and innovative insurance practices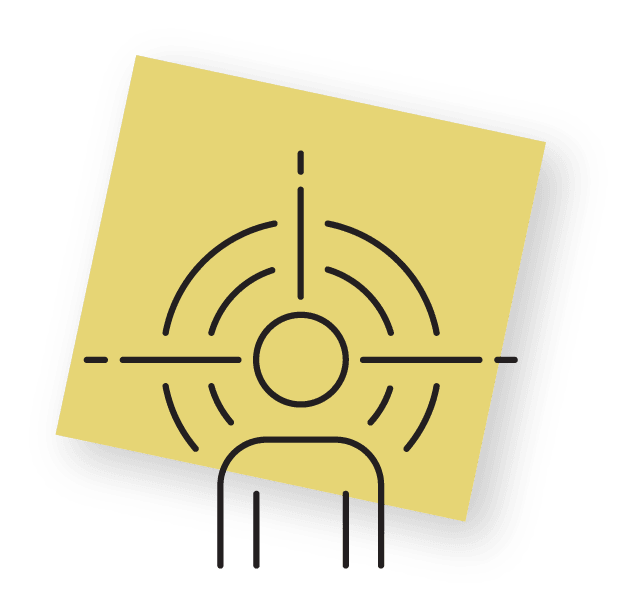 Emotional work environment
Working in a high-paced environment is never easy. Nevertheless, the friendly and supportive team members with positive spirit and energy make BTA an attractive and well-known employer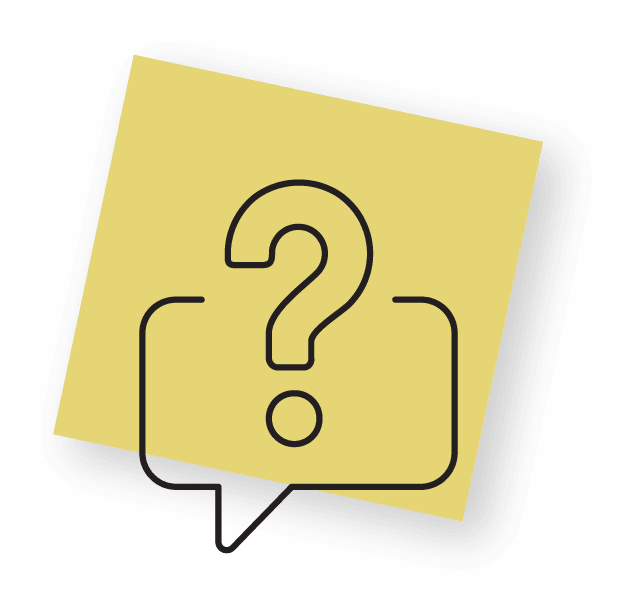 Customer service
We are here to make responsibility simple, and the best way to prove that is by offering fast & supportive customer service, being ready for compromises in non-standard situations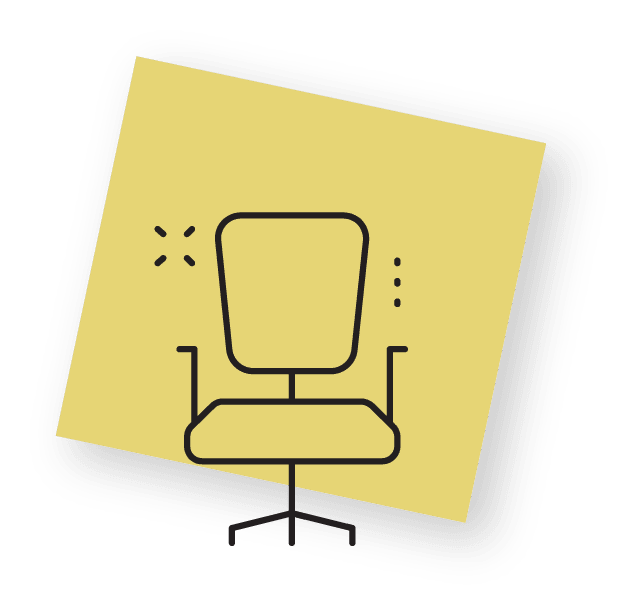 Physical work environment
At BTA being productive means not only delivering on your goals, but also being able to enjoy modern office, innovative tools and systems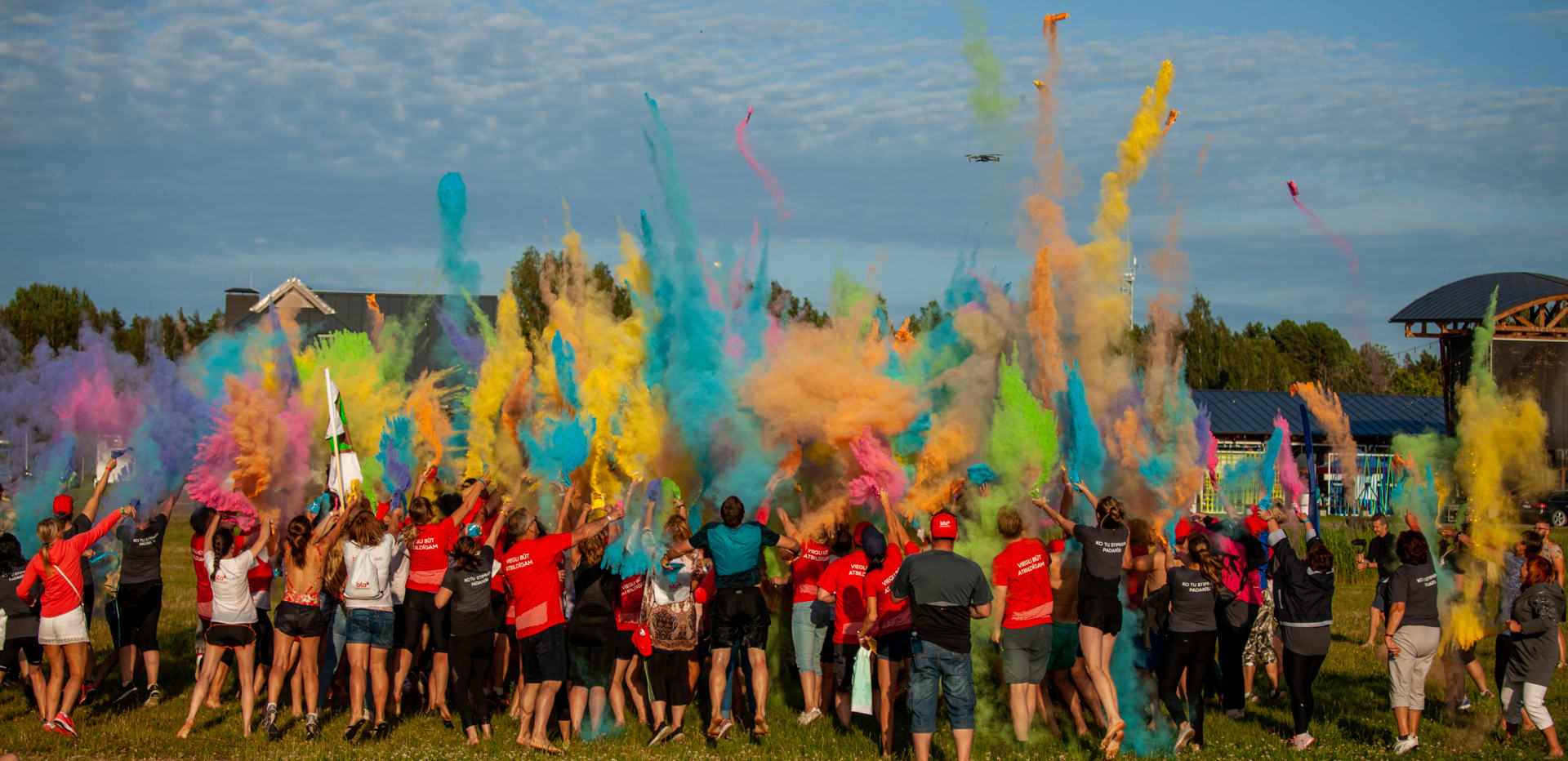 Benefits for BTA employees